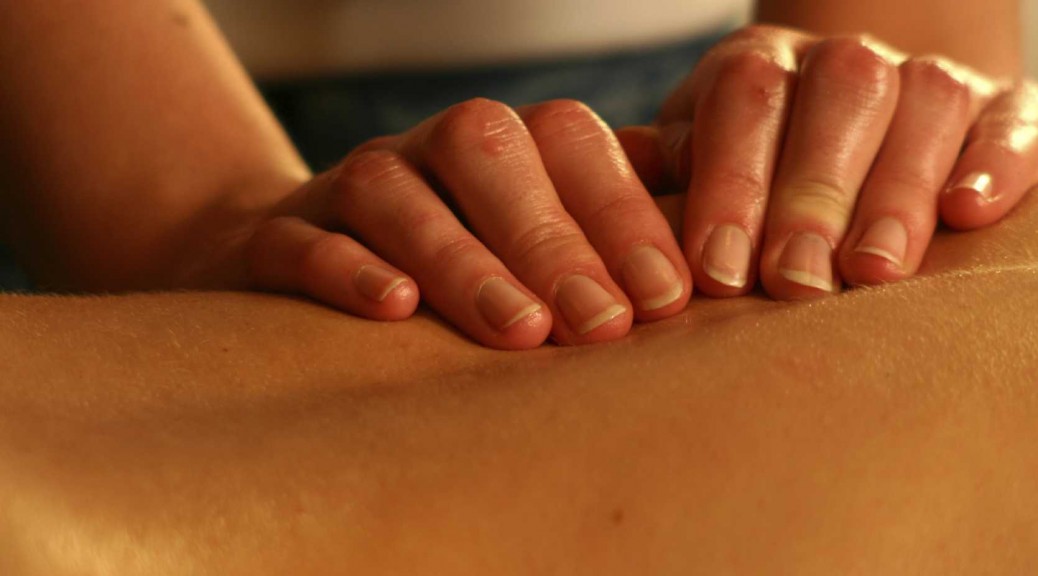 The Surprise Massage
The Surprise Massage
Over the years, I have given a fair number of massages to recipients who had no idea that a partner, family member or friend had decided to book them in for a massage. In theory it's a lovely idea and "who doesn't enjoy a good massage?". But I've always had a sense of misgiving when taking such a booking.
Most of the time the massage appointments have been fine. The recipient has been excited and pleased that the massage organiser has been so thoughtful and the session has gone well. The recipient was relaxed and de-stressed after the massage, I've been happy that I've provided a good service and the person booking the massage has been pleased that they have done the right thing. However, occasionally things have not been so good where the person has outright refused to have the massage or they have cancelled the massage when they have been told they were having one or they have grudgingly had the massage but have patently not enjoyed the experience.
All the times when the surprise massage has not gone well then it has been down to the fact that the organiser has misjudged how the recipient would react when I walk in with my massage table and towels. Sometimes it's a wife who has arranged the session and she hasn't realised that her partner does not want to be touched by a man. Other times, the organiser is the husband specifically booking a male massage therapist for his wife without contemplating that she might not be too comfortable taking her clothes off and being massaged by another man.
Nowadays, I have to admit that I am reluctant to take surprise massage bookings because of the potential downside and awkwardness. If you are thinking of booking such a massage then please give me a call on 0434 631 987 so that we can discuss.
……….
---
Please do not hesitate to contact Richard if you have any questions to any information presented on this blog.
Any information, advice, recommendations, statements or otherwise contained herein, or in any other communication made by or attributed to Richard Lane, whether oral or in writing, is not intended to replace or to be a substitute for medical advice trained by a trained physician or healthcare practitioner.
---
www.richardlanemassage.com.au
0434 631 987 or contact
Click for Online booking


---