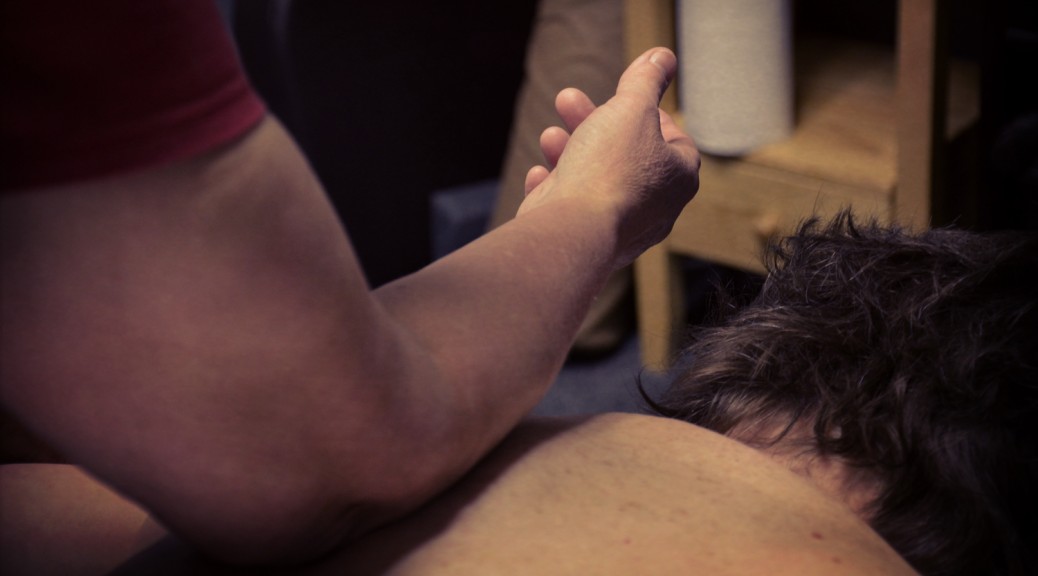 Sydney Mobile Massage Offer
Sydney Mobile Massage Offer
Mobile Massage Offer!
As a March 2022, the prices for goods and services seems to be changing every week.  Each time, I visit the supermarket then it seems as though my shopping basket is more expensive than previous visit.  Unfortunately, the price of mobile massage in Sydney is not immune to these price rises either. The opportunity of a massage offer is one that may be attractive to many. 
I know that people are struggling and whilst current life pressures on all of us mean that the need for massage and destressing is greater, the fact is that for some, the cost of massage limits whether/how often they can receive the bodywork they desperately need.
Now a significant component of the fee of having a professional massage therapist come to your home is the cost of travel.  Both the time taken for the therapist to drive to you from previous appointment plus the petrol/wear and tear are incorporated into the fee that you end up paying.
By planning and managing appointments so that they are closer together then there is the opportunity to minimise travel time, cut costs and reduce fees in the form of a massage offer.
I have seen other mobile therapists make posts saying along the lines of contact me if you would like a massage tomorrow at a particular time if you live in a specific area and so I am wondering if this is an option for my Sydney mobile massage service.
If you would like me to send you an email (or text) offering you the option of booking a discounted massage then please complete the form below.  Feel free to include price that you feel would be a fair price for my service (my normal rates are listed at www.richardlanemassage.com.au/prices ).
Please note that any massage offer will probably be in the form of "hey would you like a discounted massage at around 10am or 2pm on Thursday" – it probably won't be an open-ended massage offer.  
So please consider completing the form particularly if you are a potential new client and would like to try my Sydney mobile massage service. 
Please note that I don't negotiate prices directly via phone calls or text messages.  If you call me then I will only ever quote my standard rates.  These rates are more than competitive when compared to other therapists/companies of similar experience and availability (+ I don't charge a surcharge for evening or weekend appointments like many others do).  In addition, I offer an unconditional money back guarantee – I am confident in the quality of the service I provide so that there is minimal financial risk to you. 
If you are looking for a same-day appointment then, unfortunately, it is unlikely that I would be able to offer a discount (unless I am fortuitously already scheduled to be relatively close).  For same-day appointments, then, to be blunt, my rates are normally take it or leave it.  If we can manipulate an appointment time that fits my schedule, then I will pass on savings from reduced travel cost and time, but this will be the exception and not the rule.
Conditions for Massage Offer
Offer may be in the form of email or text sent to for specific dates/times
If you are after a specific day/time then unlikely that I'll be able to provide massage offer
Offer potentially available for new and existing clients
Health fund rebates generally not available for mobile massage (although I am a registered provider)
Offer valid for remedial massage, deep tissue massage, Swedish/relaxation, Lomi Lomi and pregnancy
Citing this page will not guarantee that you will be eligible for any massage offer