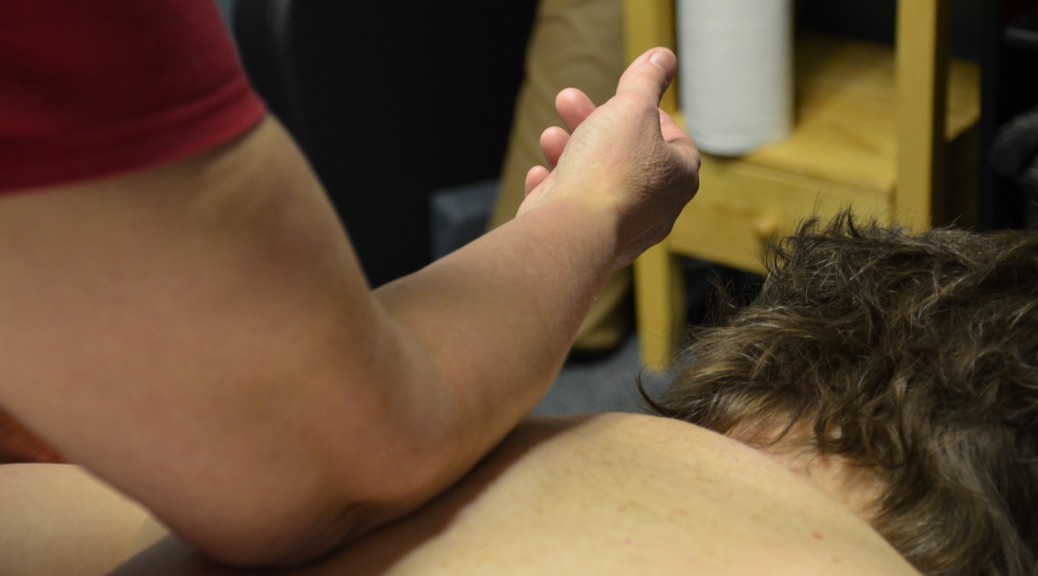 How to Find a Male Massage Therapist
How to Find a Male Massage Therapist
The majority of massage clients prefer to be massaged by a female therapist. This results in a greatly unbalanced distribution of female to male massage therapists. And so for the small, but not insignificant number of people who prefer to be massaged by a man, then it can occasionally be a challenge of how to find a male massage therapist.
There are a number of reasons why people prefer to look into how to find a male massage therapist. Often they prefer a stronger massage and may previously have had massages in the past with female therapists that simply were just not strong enough for them. For some men, it may be cultural or religious whereby they would just be uncomfortable being touched by someone of the opposite gender. For some women, they just prefer to be massaged by a male and this may be either if they are after remedial/strong massage or just after a relaxation massage. For a discussion of why some women prefer a male massage therapist over a female then check out this article.
---
Some men are specifically searching for how to find a male massage therapist in Sydney because they are looking for "other" massage services (and I'm sure that you do not need me to spell out what I am referring to).
If you are a male and have landed on this page because you are after more than a massage then, being blunt, I am not the therapist for you.
If you are after remedial/sports/deep tissue massages then I am more than happy to accept your bookings or enquiries, regardless of your gender; Swedish/relaxation massages are only available for women.
---
Without doubt the best way how to find a male massage therapist is by word of mouth and this is how many of my new clients find out about me and my mobile massage services. Getting a personal recommendation is much more likely to result in you being able to book with a suitable male massage therapist if your particular requirements are similar to those of the referrer.
However, it must always be noted that just because one massage therapist works for one person then they may not be the most suitable for someone else. If you have been referred to me then during the initial contact then I will endeavour to ascertain your goals and if I feel that I may not be the most suitable therapist for you then I will let you know then and there. I will not hesitate to recommend other therapists if I believe that they will be more appropriate for your goals
How to Find a Male Massage Therapist in Sydney
I suspect that the majority of people who land on this particular page of my blog page would have entered "how to find a male massage therapist" into their search browser (or something very close to that). The good news is that you have succeeded in your quest as I am a professional qualified and accredited male massage therapist in Sydney. However, if you are looking for a clinic based masseur then unfortunately you will need to dig a little deeper as I am only available for home (or hotel) massages.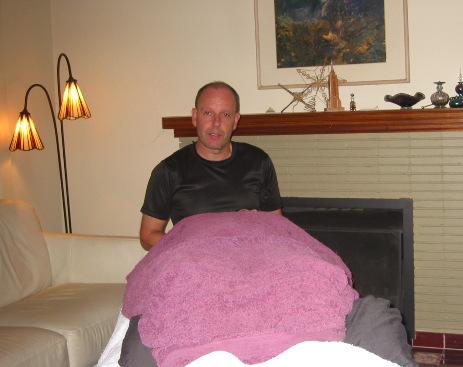 I am available for mobile massage through a large part of Sydney.  In particular I am available for the Inner West but I regularly travel significantly further afield.  If you have any questions regarding if and when I will be able to come to your home then please call/text me on 0434 631 987 or complete the information for a Sydney Suburb Massage Enquiry.
If you have any questions regarding my services then please do not hesitate to contact me on 0434 631 987.  I am available 7 days a week (including evenings).  In addition I also offer an unconditional guarantee – if you are not happy with any aspect of the service you receive then there is no charge for your massage.  Real-time online bookings are also available – check out main website for more information.