Male Massage Sydney
Male Massage Sydney
If you are in need of a massage and your preference is for a male massage Sydney then Richard Lane is available for mobile massage 7 days/evenings. Professional quality home massage Sydney service from an accredited male massage therapist for women and men. Remedial, sports and deep tissue massage is provided in the comfort of your own home.
---
Please call or text 0434 631 987 if you require any information regarding my massage services, booking availability and service area.
Male Massage Sydney – Services Offered
I have trained in a wide range of modalities which I incorporate into my bodywork sessions. Probably the majority of the massages I provide are remedial in nature although I offer sports, deep tissue and relaxation/Swedish massage (the latter for female clients only, see below)
Male Massage Sydney – Services Not Offered
Unfortunately a small proportion of men misunderstand the range of massages I provide and will enquire about massages types outside of the realm of a professionally accredited therapist.
You know what I mean.
And if this is the type of male massage Sydney service you are looking for then, put bluntly, I am not the therapist for you.
For this reason, I do not offer relaxation or Swedish massages for men. I will accept bookings for remedial and sports massage for men but relaxation/Swedish type massages are only open to female clients.
Also I do not operate out of a clinic, so I'm only available for home or hotel bookings.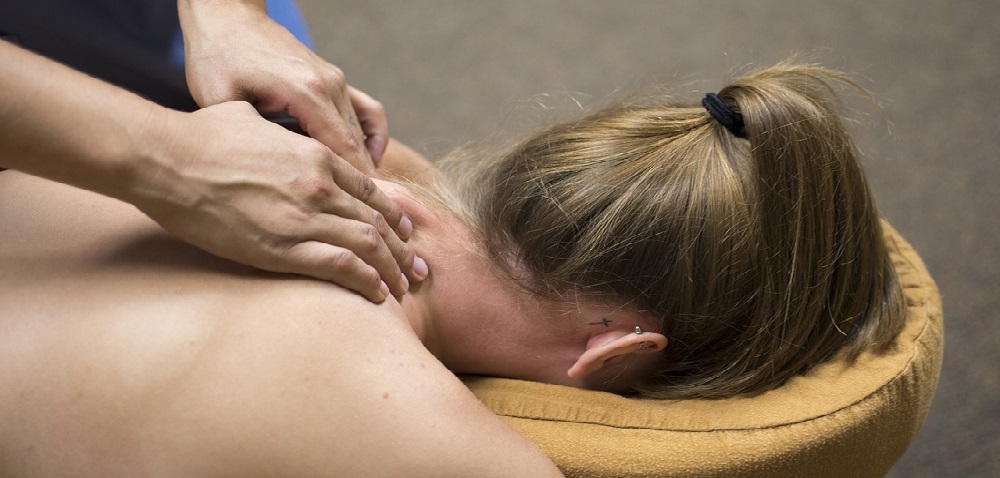 Why Choose Richard for your Next Massage?
The chances are that the fact that you have landed on this page means that you know that you are wanting to book a massage with a male therapist. You most likely have used a search term such as "male massage Sydney" or "male massage therapist near me". And whilst there is a prevalence for a significant number of people to prefer a female massage therapist for understandable reasons, there are enough who prefer to receive massage from a man. So thank you for landing on this page.
I have been a massage therapist for over 15 years and whilst I have worked in a clinic, for the last 10 years or so, I have been solely mobile, providing massage to male and female clients in their own homes (and regularly providing a Sydney hotel massage type service). I am available from around 9am in the morning to later evening (typically last booking will be at around 8 or occasionally around 9pm for clients that I know). I consider that my core area is the Inner West although I regularly travel west to Parramatta, north to Chatswood and to the Eastern Suburbs.
Most of the massage that I provide are remedial in nature and being a male massage Sydney therapist then I can provide a strong massage if that is what you prefer. However, I should mention that I tend to subscribe to the view that massage does not have to be painful to be effective. As such, I prefer to work with sufficient pressure that you feel that you are getting the massage you require but not to such an extent that you will feel battered and bruised in the following days.
For female clients who are concerned about having a stranger enter their home for the purpose of a male to female massage, I recognise your concern. If you believe that you would not be able to fully relax in such a situation then probably best not to book unless there are steps that we can take to alleviate your concerns.
Please note if you are not able to host for a massage in your own home then unfortunately you will not be able to make a booking as I provide mobile massage only – I do not operate out of a clinics or rooms. Also, whilst I am registered with most major health funds as a provider of remedial massage, unfortunately very few of them will recognise mobile massage as being eligible for a rebate. As such, I will most likely not be able to provide a claimable remedial massage health fund receipt for you.
---
For more information about my male massage Sydney mobile service then please call me on 0434 631 987 and you can book directly online at Ezybook (although please be advised that I do not provide a Sydney wide service so please check if you are not sure if I am able to visit your suburb if you are looking for a male massage therapist near me type service).