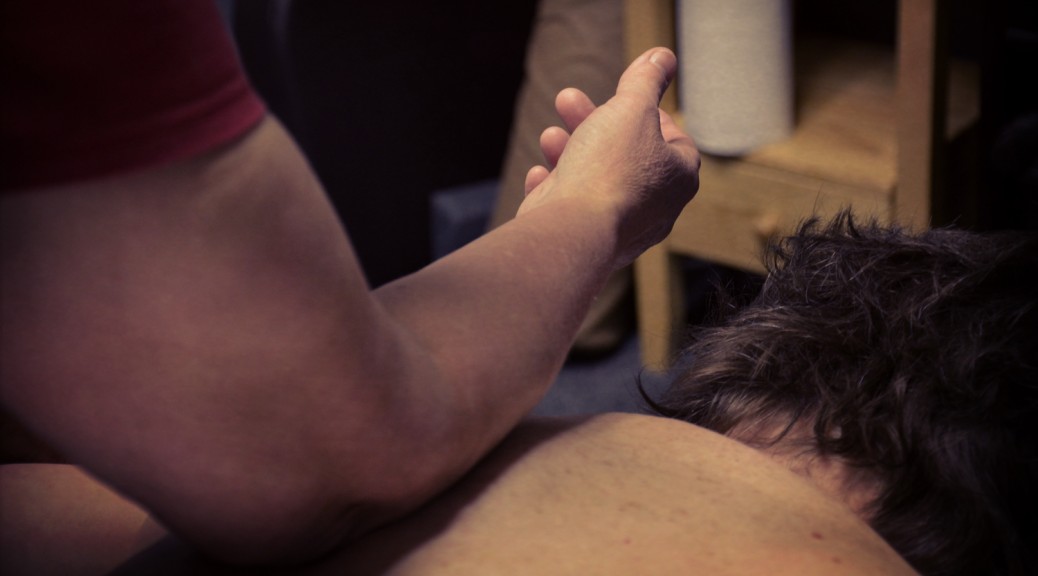 How often should you have a massage?
How often should you have a massage?
A recent poster in a massage Facebook group started a discussion about excuses clients use not to rebook after an appointment. A few people gave their 'best' examples before the discussion turned a little on the original poster and asked him the questions
Why should people need to have an excuse? Why should they be prodded into booking an appointment that may or may not be appropriate for their needs, their time schedule or their budget?
As one responder put it
I want clients to "own" their investment in massage – to make their own choices, for their own reasons.

For some people, "owning" their investment means booking every week (bless them!), every other week (ditto!), once a month (yay!), when they feel like it (yay!), or when they have a specific problem that needs some help (yay!).
Now many people will ask me for my opinion after a massage and how often you should rebook will depend on a range of factors. If we are dealing with a specific issue and problem then chances are that I will suggest that you book more frequently than if you consider regular massage to be part of your maintenance schedule.
However, I'm fine with whatever you go with. It's your body, it's your decision. My job is to provide you with the best service I can for whenever you do decide to rebook.