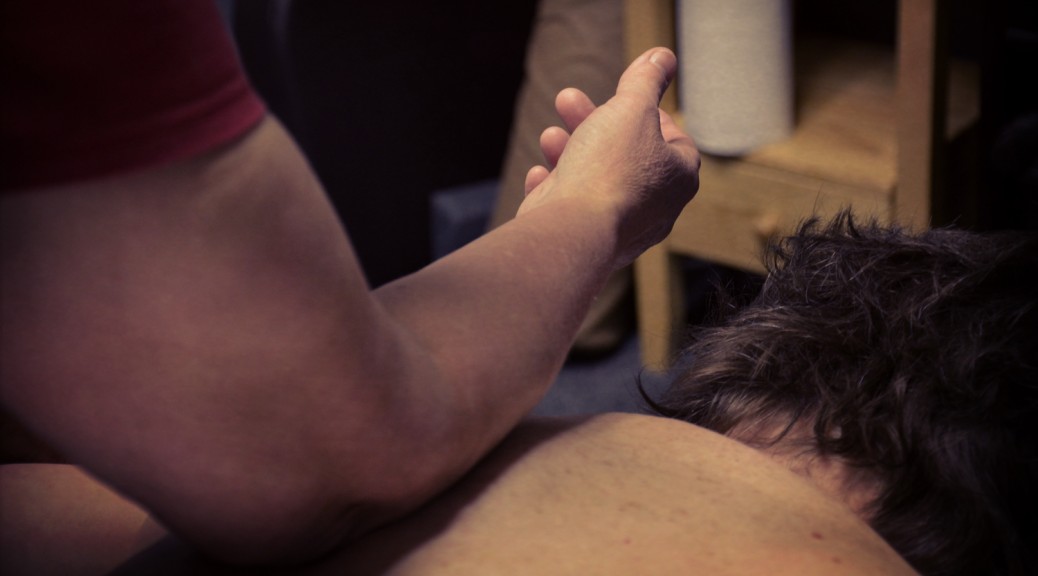 2 hour Sydney mobile massage – pay what you want
2 hour Sydney mobile massage – pay what you want
Ever felt that a one hour massage was just not enough for you to really receive the massage benefits you want?
When your therapist tells you that times up and you feel like the massage has only just started?
Book a Sydney mobile massage with Richard between now and end of December 2016 and you can experience a 2 hour massage in your own home
And
You only pay what you want…..
No strings, no catches (well maybe a couple of conditions below)
My normal rate for a two hour massage is $180. If you can afford that rate and believe that the benefits you have received merit paying full price then, please, by all means, go ahead and pay. However, if your budget is constrained then just pay either what you can afford or what you think the massage was worth to you.
If you require any more information then please give me a call on 0434 631 987.
Conditions:
– Massage booked between 22nd Sept and 31st Dec 2016
– You must mention this offer when booking (or include it in the comments section if booking online)
– Subject to being within my service area www.richardlanemassage.com.au/areas.php
– Only one offer per household
– Subject to availability
– Massage cannot be split between two people
– Health fund rebates not provided
– Valid for new and existing clients
…………………………………………………