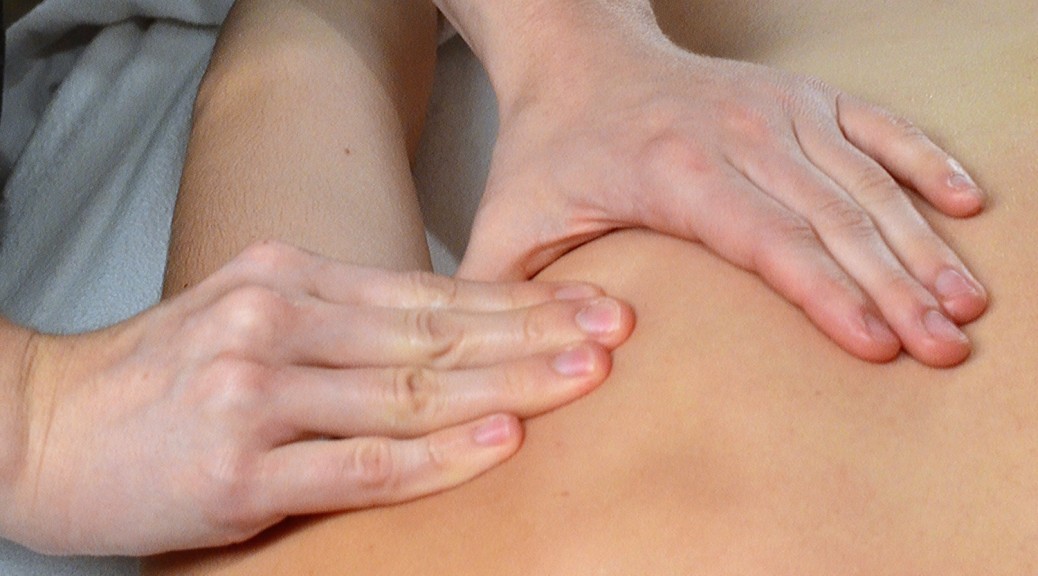 Massage and Cupping
Massage and Cupping
There has been a lot of chatter amongst massage therapists over the past week regarding the appearance of cupping marks on Michael Phelps during the Olympics. Cupping, for those who are not familiar with the technique is a form of alternative therapy where suction is locally applied on the skin using a vacuum generated within a cup. Check out the wiki page on cupping here
The supporters of cupping have been quick to jump up and down at the potential for a marketing opportunity. The sceptics have come out in force criticising the use of what they consider to be a sham therapy.
eg Cupping for good luck
Personally I don't offer cupping and would tend to be in the sceptics camp. I've not seen any evidence that indicates that the benefits of cupping are any more than placebo. In addition, the language used by cuppers to explain how it works and what benefits it provides just leaves me bemused and angry.
Blood stagnation, toxin removal, heat, breaking up fascial lesions are all terms I've seen used in the hoopla surrounding Phelps' use of cupping. Such explanations leave me shaking my head. They are misleading, confusing or just plain wrong.
During a heated Facebook discussion where I was challenging the supporters of cupping to provide scientific evidence that it was nothing more than placebo, a standard argument that was there is little scientific evidence that massage is anything more than placebo so isn't hypocritical to question cupping.
Now to an extent, I actually agree with this position. There is very little evidence that massage provides the specific benefits that are often claimed.
And I will challenge therapists who make claims regarding the efficacy and effectiveness of massage for which there is no scientific support. Increasing blood circulation, removal of lactic acid and toxins, lengthening muscles, stretching fascia and breaking down adhesions amongst others are all claims commonly made by massage therapists which just don't sit comfortably with me.
For me, the crucial difference between massage and cupping and the claims that are made/supposition that they are nothing more than placebos is that having a (good) massage is enjoyable and pleasurable on its own that it doesn't necessarily have to have specific health benefits, to be a worthwhile experience.
Hopefully, the recipient of the massage will feel better, more relaxed, looser and with lower stress levels after the massage ie they can assign the perceived benefits of massage themselves. Their headache may have gone, they may be able to move their arm and shoulder more without pain, they may be able to bend down to tie their shoelaces, etc.
On my intake form, I ask the question
Reasons for Seeking Massage Therapy?
Normally clients will answer because of stiffness, to reduce neck pain or the like. One answer that came from left field and has always stuck in my mind was simply
Cos it's good
I'm not trying to particularly knock cupping and if you are interested in trying it, then there are plenty of practitioners offering it in Sydney. It's just not for me – I'm not so sure that being cupped is a pleasant enough experience on its own without any proven benefits when compared with "cos it's good" massage.