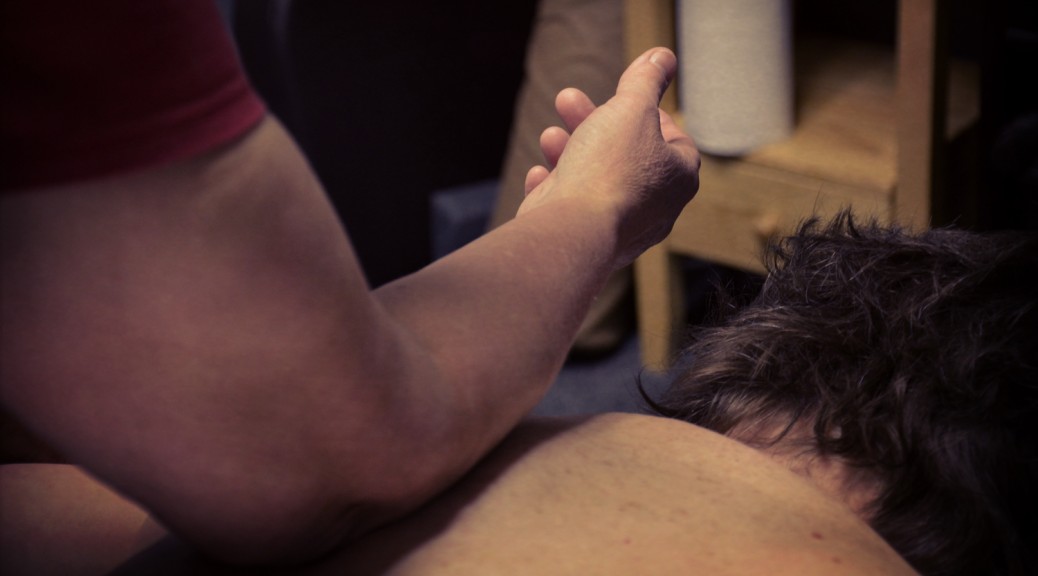 Mobile Massage Sydney – Special Offer.
Mobile Massage Sydney – Special Offer.
Mobile Massage Offer*
A significant component of the fee of having a professional massage therapist come to your home is the cost of travel. Both the time taken for the therapist to drive to you from previous appointment plus the petrol/wear and tear are incorporated into the fee that you end up paying.
By planning and managing appointments so that they are closer together then there is the opportunity to minimise travel time, cut costs and reduce fees.
I have seen other mobile therapists make posts saying along the lines of contact me if you would like a massage tomorrow at a particular time if you live in a specific area and so I am wondering if this is an option for my Sydney mobile massage service.
If you would like me to send you an email (or text) offering you the option of booking a discounted massage then please complete the form below. Please note that the offer will be in the form of "hey would you like a discounted massage at around 10am or 2pm on Thursday" – it won't be an open ended offer.
If there is a critical mass of completed forms for a given area then I may also consider the option of offering discounts for a particular day for particular suburbs eg Wednesday is discount day for Chatwood and surrounding suburbs, Thursday for Parramatta etc.
As well I occasionally get requests for clients who do not have the facility to host a mobile massage – again if I get a critical mass for particular areas of Sydney then there is some scope for me to possibly rent a hotel room and have you visit me there. If you are in this category then please just complete the form below, including your suburb but include inability to host in the comments. (I should mention that I am a little in two minds about this option and reserve the right to withdraw the option)
So please consider completing the form particularly if you are a potential new client – you can unsubscribe any time.
Offer will be in the form of email or text sent to for specific dates/times
Citing this page will not entitle you to be eligible for the offer
Offer potentially available for new and existing clients
Health fund rebates generally not available for mobile massage (although I am a registered provider)
Offer valid for remedial massage, deep tissue massage, Swedish/relaxation, Lomi Lomi and pregnancy